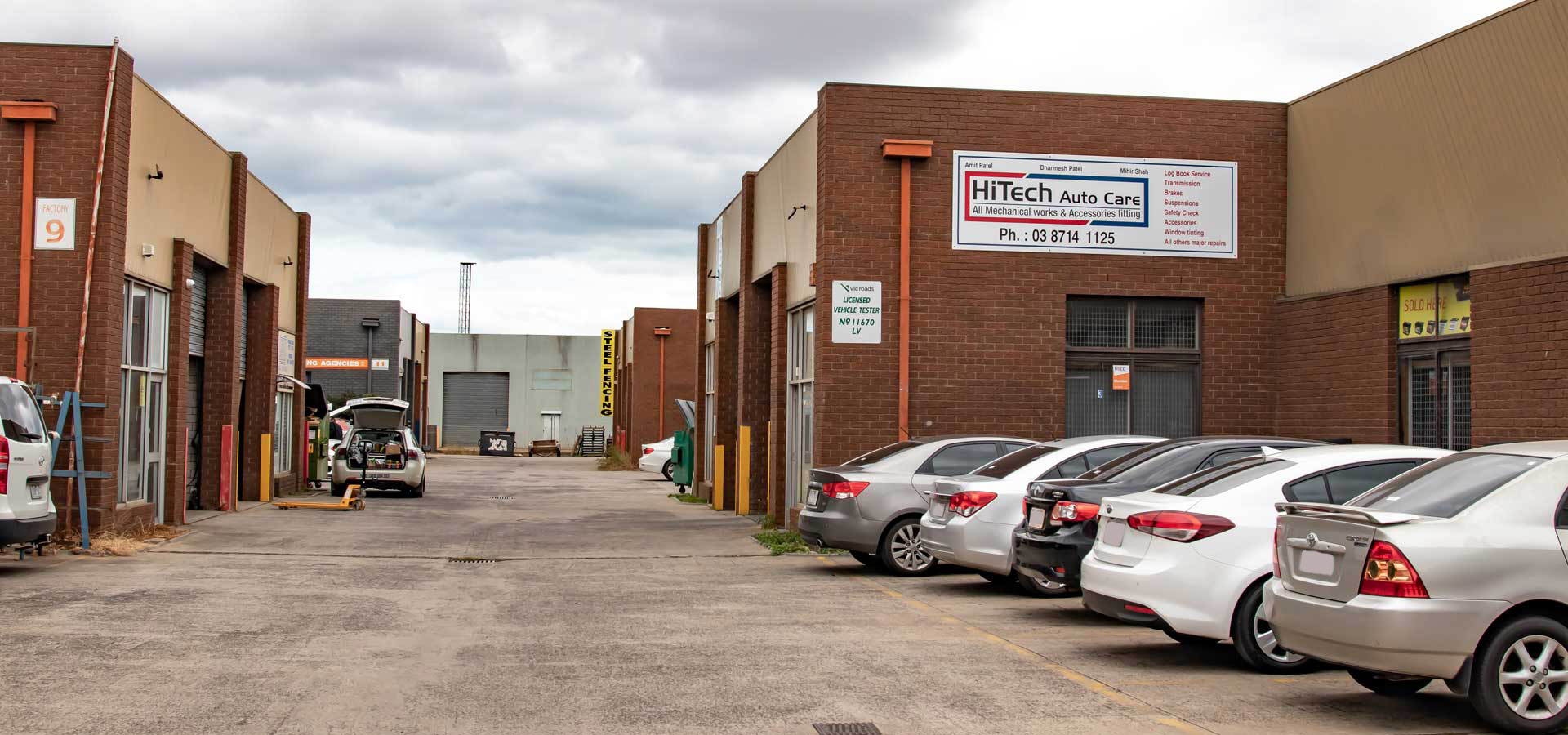 Catering to all your automotive needs
Feel free to enquire about New Tyres & Repair Service and Window Tinting
Contact us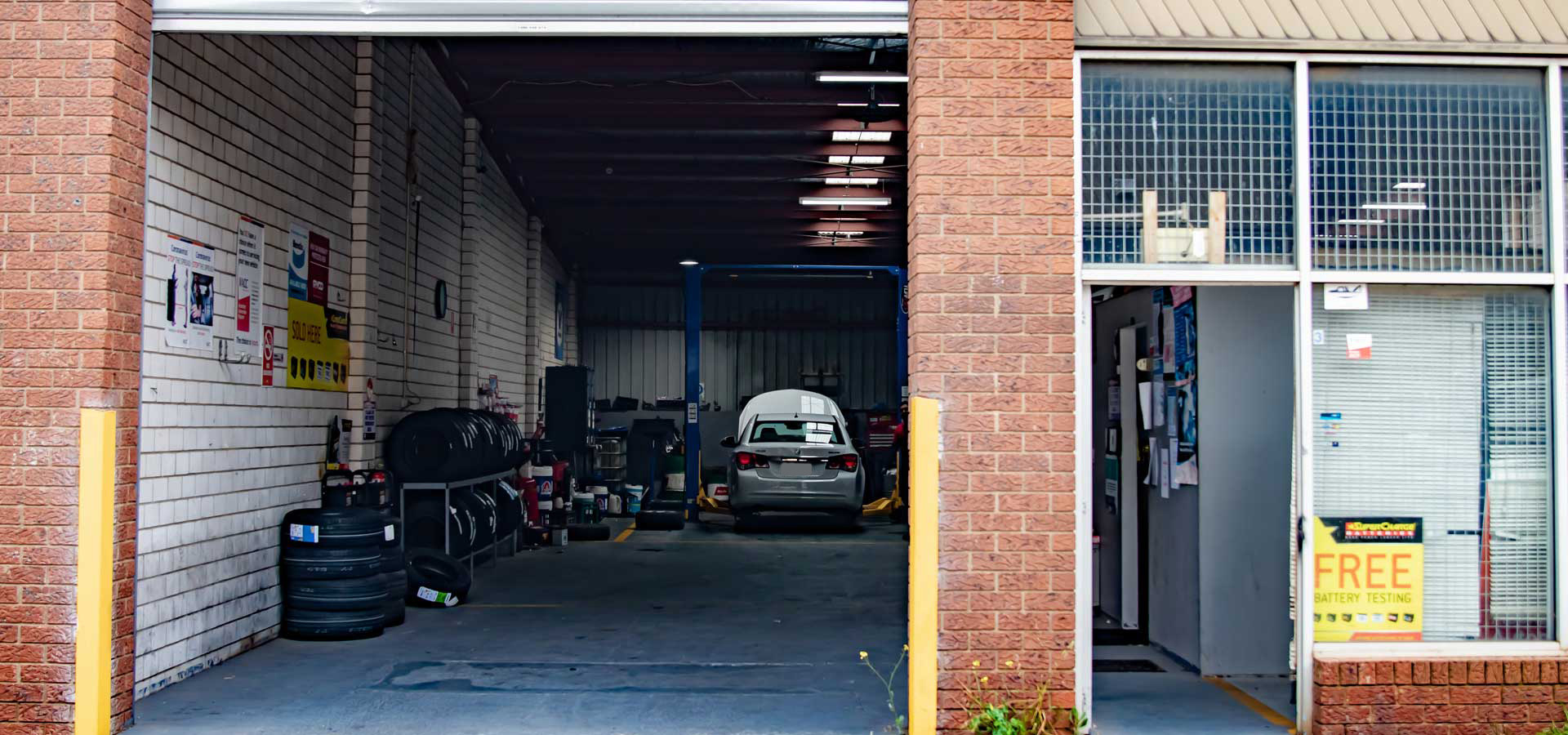 Catering to all your automotive needs
Feel free to enquire about New Tyres & Repair Service and Window Tinting
Contact us
Catering to all your automotive needs
Feel free to enquire about New Tyres & Repair Service and Window Tinting
Contact us
We are a renowned automotive company based in Werribee VIC
Our expert technicians go above and beyond to take care of your vehicle and maintain high standards of customer service. We vouch for the level of workmanship we offer and ensure that all your needs are catered to by experienced professionals.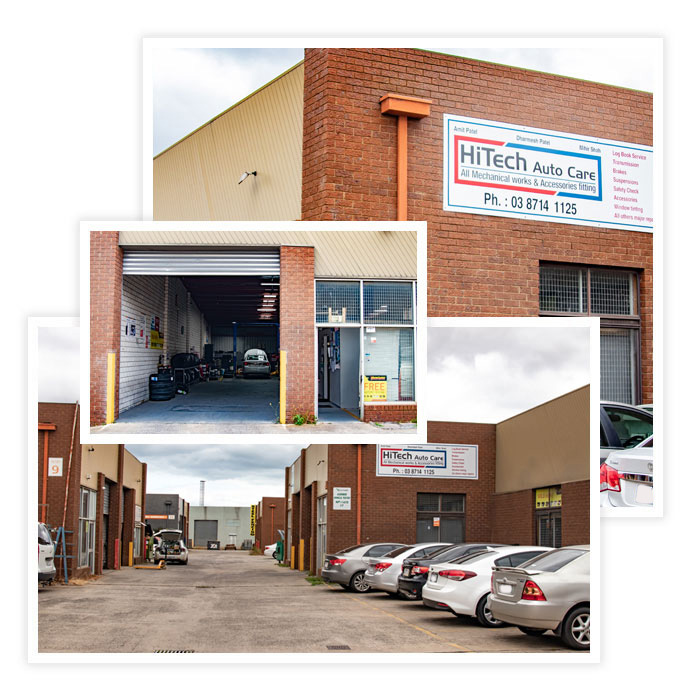 Ensuring end-to-end, high-quality automotive solutions for all our clients
As a customer-centric company, we put our clients first and ensure to provide a tailored service. We don't hesitate to walk the extra mile, so that you and your ride are safe, and comfortable on the road. Visit now!
Any questions? Contact us
Call us now:   (03) 8714 1125